11 Reasons Why This Shower Panel Is On Everyone's 2023 Wishlist 🎁

Here are the big eleven reasons why within less than a year, the Zen Falls Shower Unit has skyrocketed its fame in the USA and Canada.

It sold out on more than six times in 2022, and it became a must-have gift for thousands of people around the country.

Featuring 64 massage jets & a blue LED top waterfall shower
Finally, a complete spa experience at home without leaving your comfort at home.
The Zen Falls creates a separation from traditional showers by using multiple spraying jets and a top waterfall shower, which can be operated with multiple options.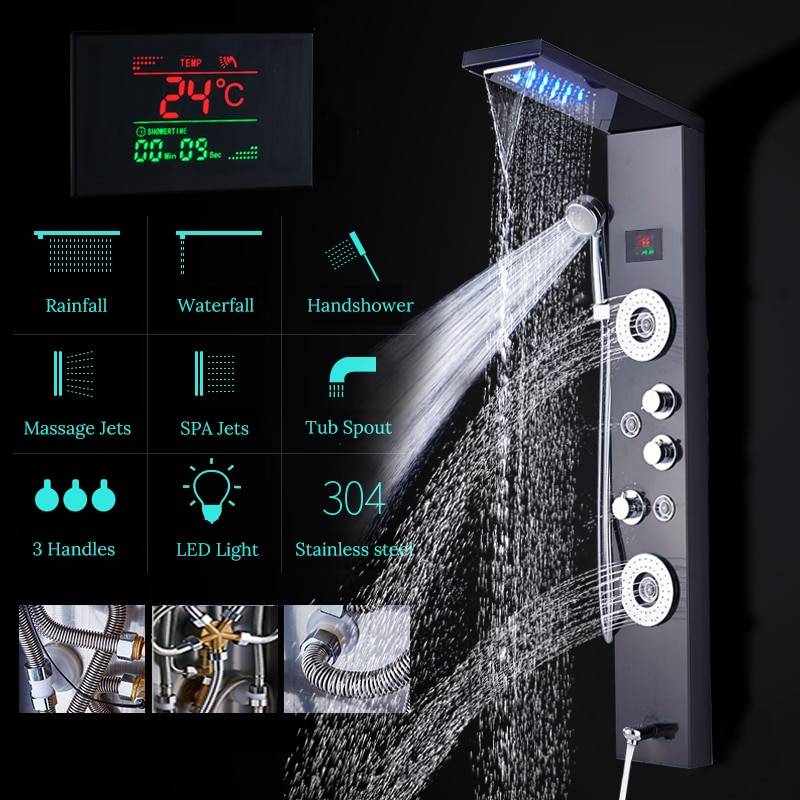 No electric connection is needed and the unit completely works on hydroelectric power.
The blue LED light and the digital temperature display will work by using the energy created from the water flow.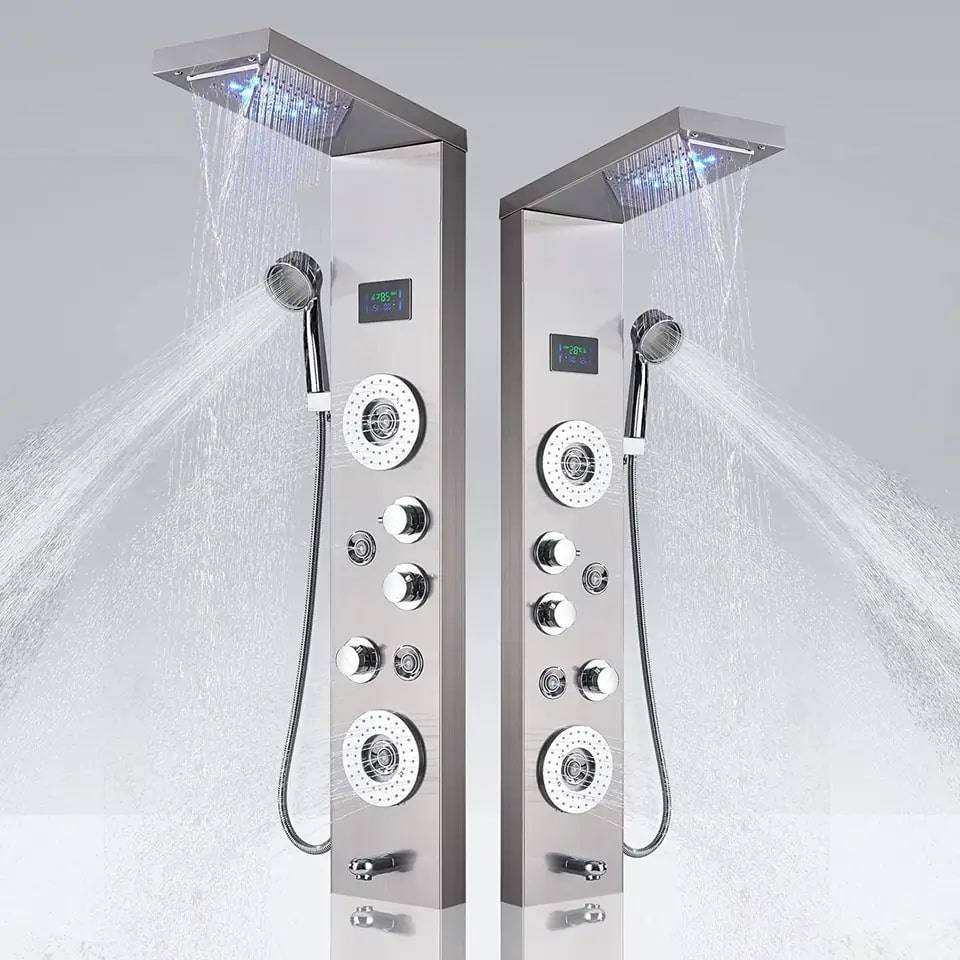 Multiple sprayers & massage settings
The unit offers a variety of model options and two color choices for you to select from.
Each model has multiple shower settings, including an overhead shower, a handheld shower head, and multiple jet sprayers.
Additionally, all shower unit models come equipped with LED lights, a temperature display, and a tub faucet as standard features.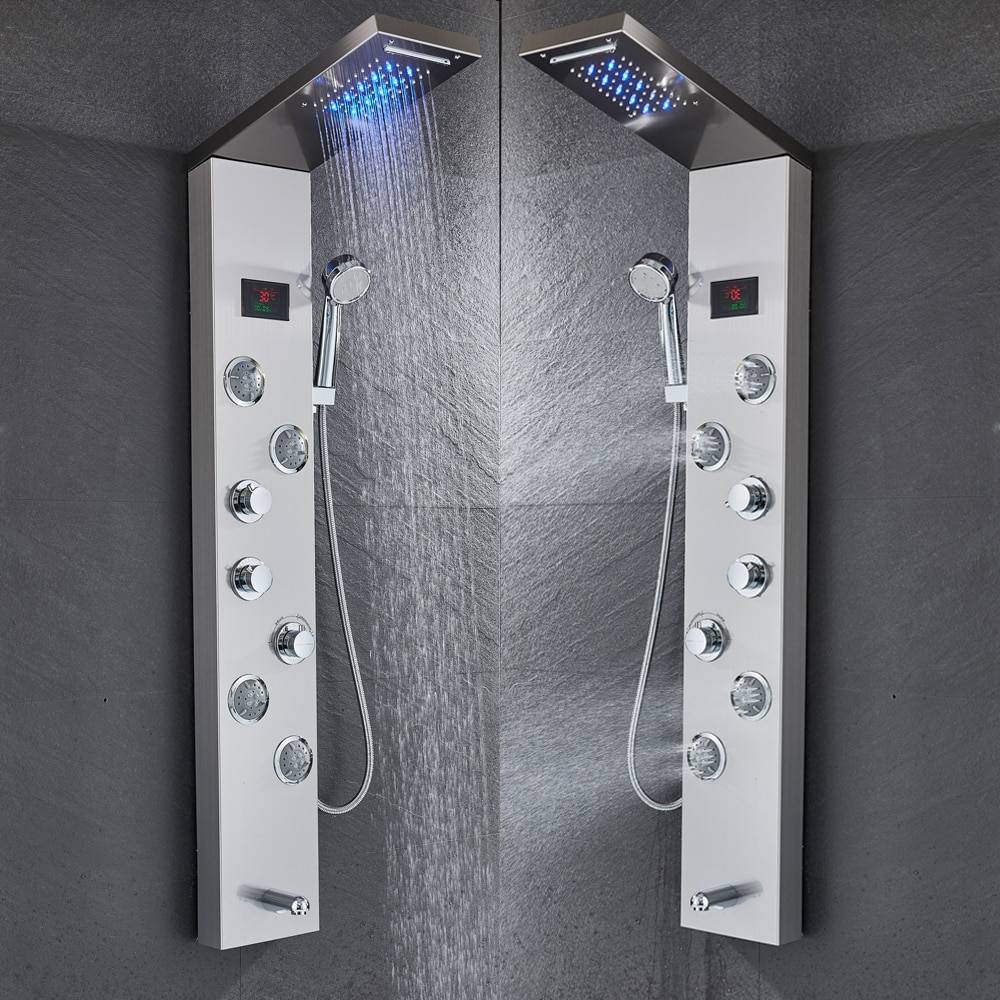 Digital temperature display
The Zen Falls comes with a digital temperature and time display to let you know the exact temperature and time spent in shower every day.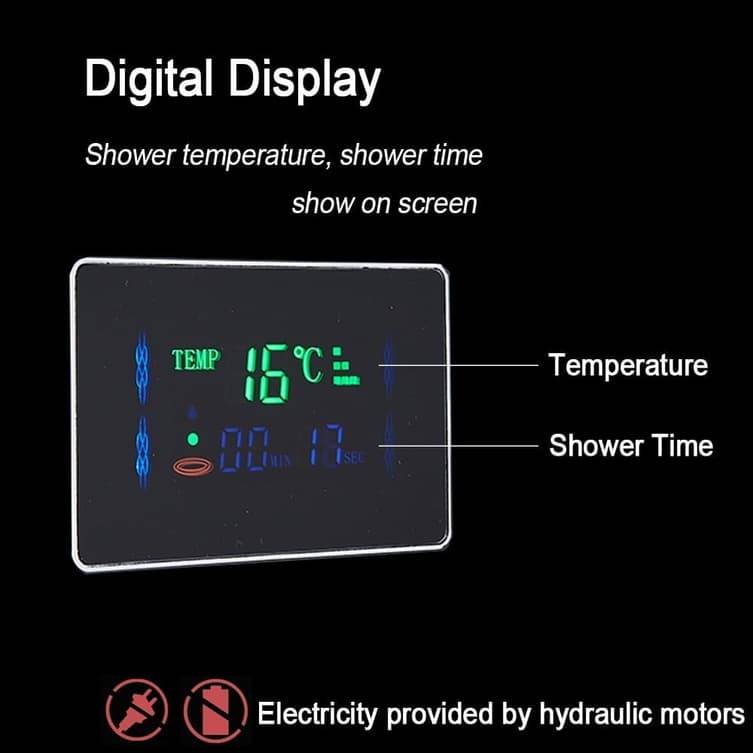 Easy to install - 10 minute installation!
The unit can be easily installed within 10 minutes with the help of a handyman. It comes pre-plumbed and includes clear installation instructions.
However, if your shower lacks accessible hot and cold water pipes, you may need a plumber's assistance to install the unit.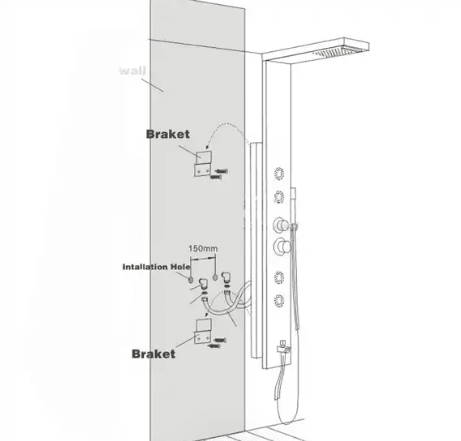 Blue light is known for making people relax faster and deeper compared to any other color. With our shower unit's blue mood light you will feel extremely relaxed every time you take a shower.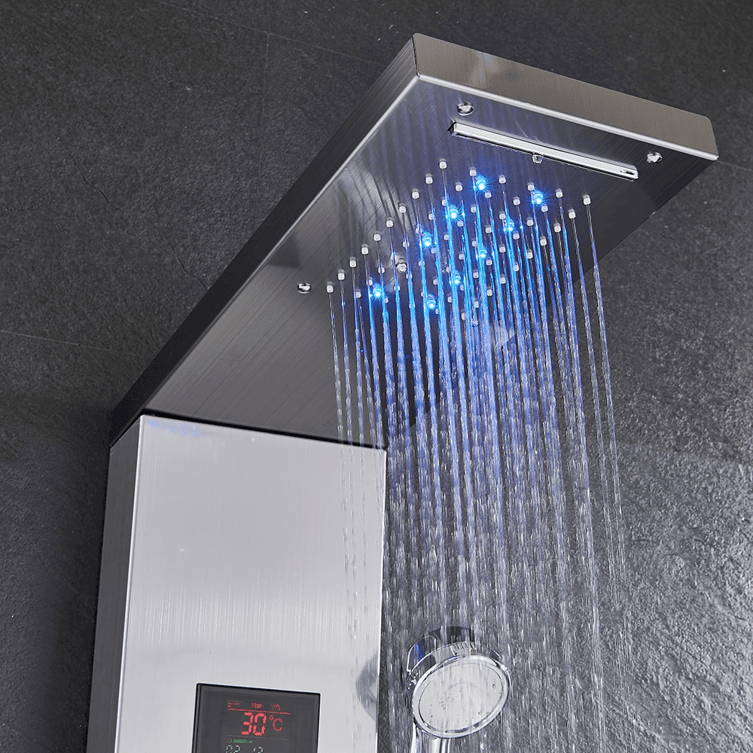 An inexpensive & high quality option
Luxury products don't always have to come with overly expensive price tags!
At Zen Falls, we believe in providing affordable luxury, and our Zen Falls Shower Unit is a testament to that. Experience the ultimate in relaxation and luxury without breaking the bank.
For a limited time, you can enjoy an incredible discount on the Zen Falls Calming Shower. Don't miss out on this time to transform your showering experience at an unbeatable price!
Free lifetime warranty & easy return guarantee
Our free lifetime warranty covers all the parts so you can use the product for many years without needing a new unit or a replacement.

We are confident enough to say that you will immediately fall in love with the Zen Falls Calming Shower.
If you aren't totally happy with your shower unit, simply return it for a full refund within the return period. No questions asked!
We are proud to have a durable and high quality product and we can fully back it up with a free lifetime warranty.
Get your Zen Falls Shower Unit today and start your days refreshed and with an uplifted mood!
Over 7.000 Happy Customers!
Zen Falls Shower unit has thousands of customers with an average of 4.7 out of 5 stars.
Here's what some of our customers are saying about the Zen Falls Shower Unit:
"My wife and I LOVE this unit and it has a wonderful spa like feel! It is priced great and very easy to install. We will be purchasing more for the other showers in our house."
-Stephan P. ⭐️⭐️⭐️⭐️⭐️
"I love my new Zen unit so much. It's amazing!"
-Lisa A. ⭐️⭐️⭐️⭐️⭐️
"I can't say enough great things about this shower panel. From delivery to installation to usage it's been wonderful. So much so that I'll be buying a second for my master bathroom remodel"
-Jimmy F. ⭐️⭐️⭐️⭐️⭐️
"Just redid my master suite and this shower really stands out. The pressure is amazing (I use to have ok pressure in old shower). I feel relieved after a shower as the main overhead shower really lays out some pressure."
-Jeremy V. ⭐️⭐️⭐️⭐️⭐️
Photo Review by - Lisa A , USA. ⭐️⭐️⭐️⭐️⭐️
Local shipping in the USA and Canada
Designed in the USA. All of your orders comes directly from our warehouses across the USA and Canada.
Shipped fast for free with 1-7 day express shipping via FedEx, UPS and USPS.
By using local shipping you're helping small businesses and employees stay afloat during hard economic times while getting fast local delivery!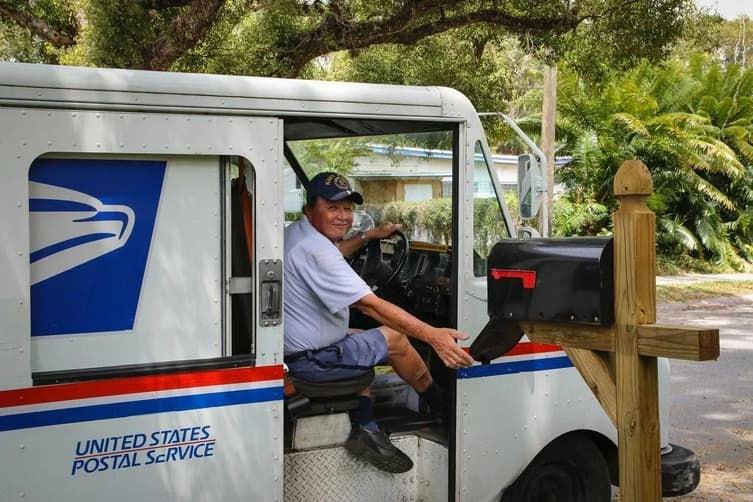 Plant a tree with each order!
Your purchase will lead to the planting of mangrove trees in Madagascar. Each purchase will lead to a tree being planted for your order.

We contribute a percentage of each sale towards tree planting because reforestation efforts revive natural habitats, improve coral reef health, support local livelihoods and aid in the fight against climate change by extracting CO2 from the air.
Trees are planted by Eden Reforestation Projects in partnership with www.thegoodapi.com
What our customers comment: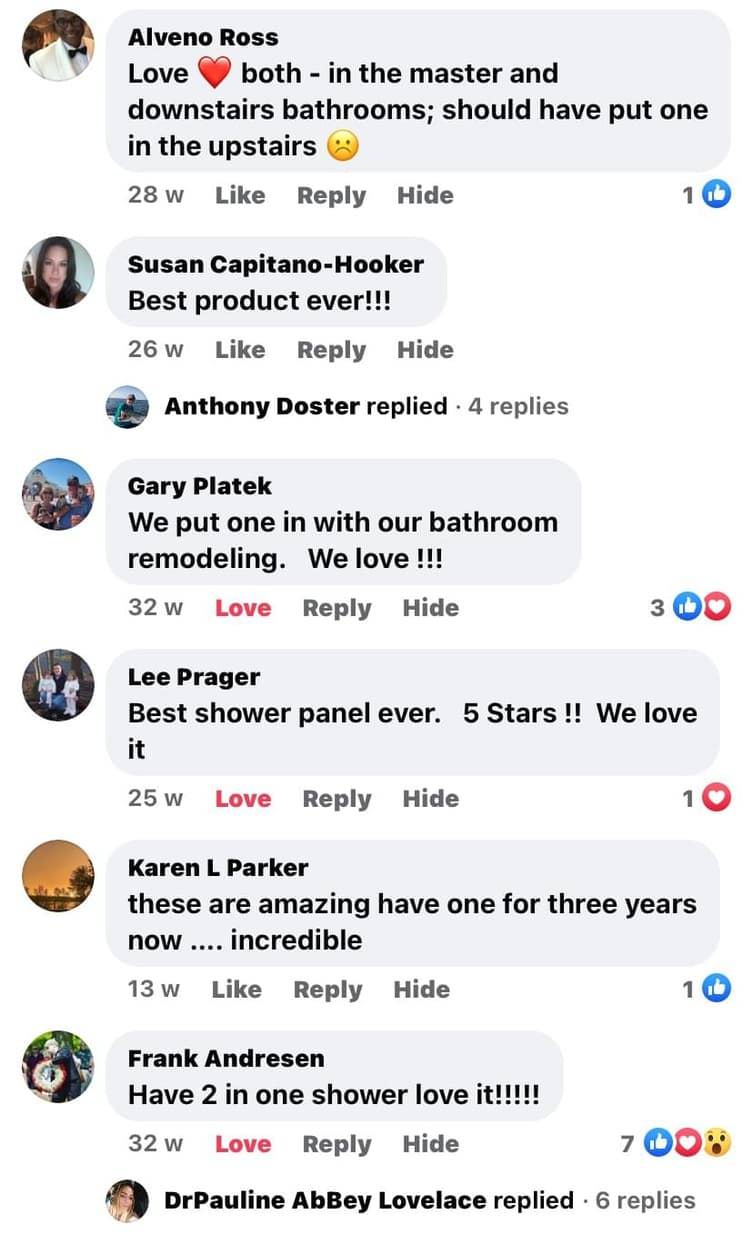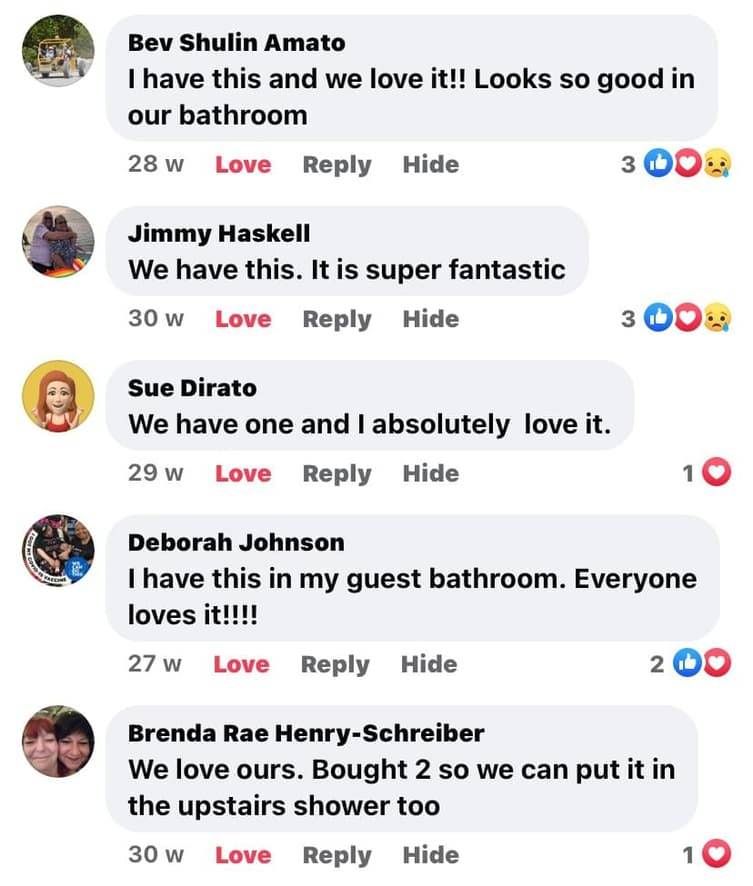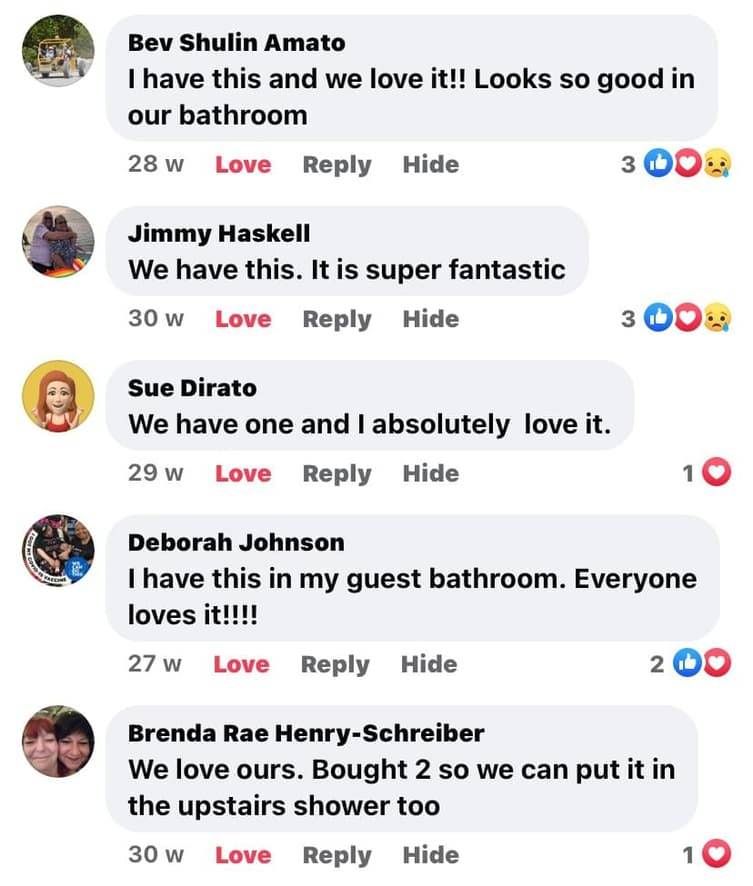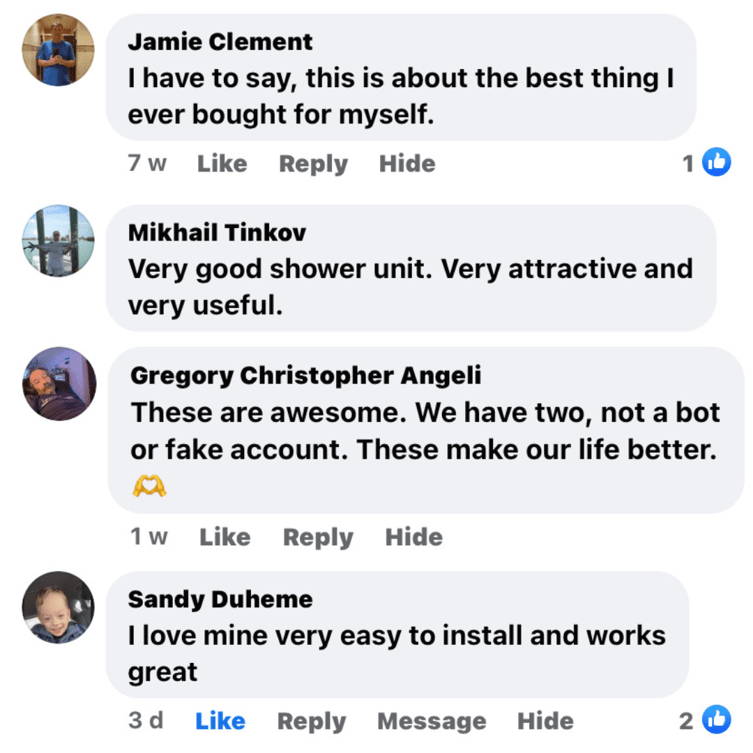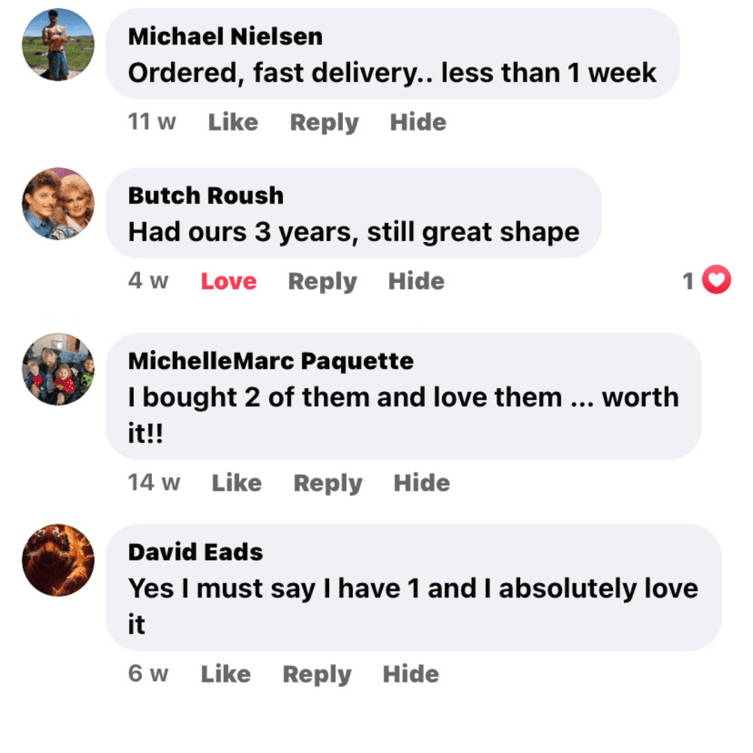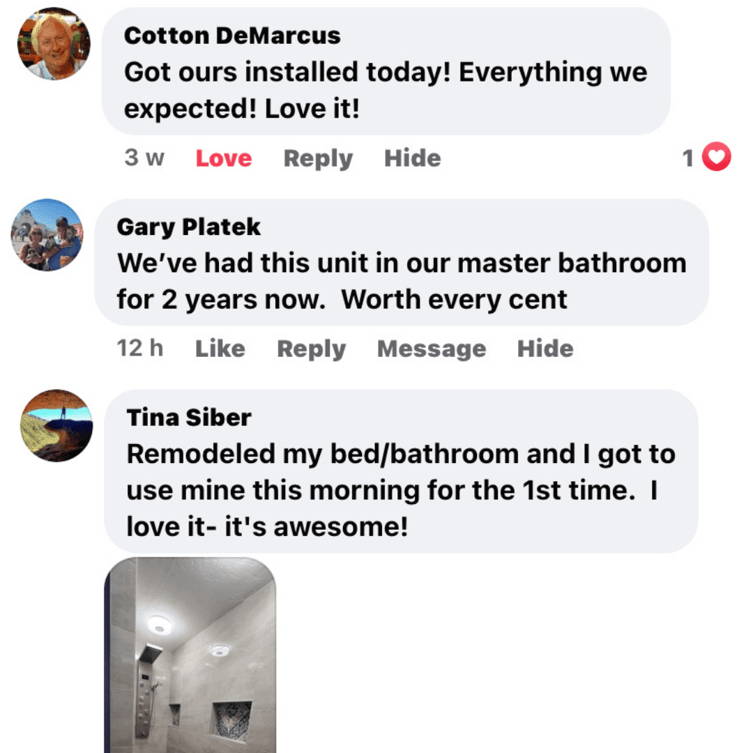 All comments are taken without editing, & directly from "zenfallshowerpanel" official facebook page.
That's right, this shower unit has gone viral multiple times, we have over 1,000+ comments and reviews combined across our website and on our social media platforms.
We are now offering a 60% off discount on all shower units!
This deal will last until we sell out again, so you need to be quick, or you may miss out.
Having blown up on social media, who knows how long this offer will last, so get them for yourself and for your loved ones today with a big discount!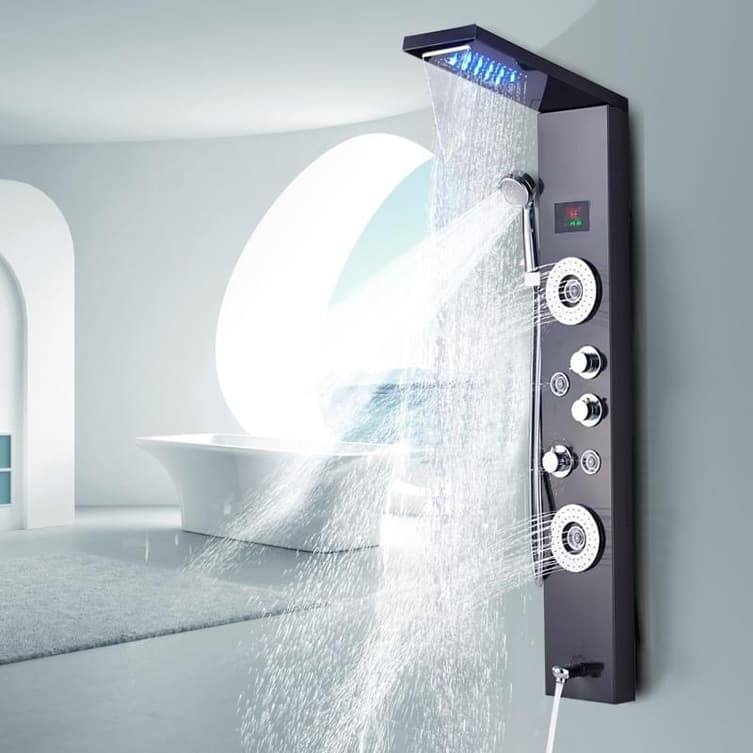 Click the link below to see if the discount is still available.